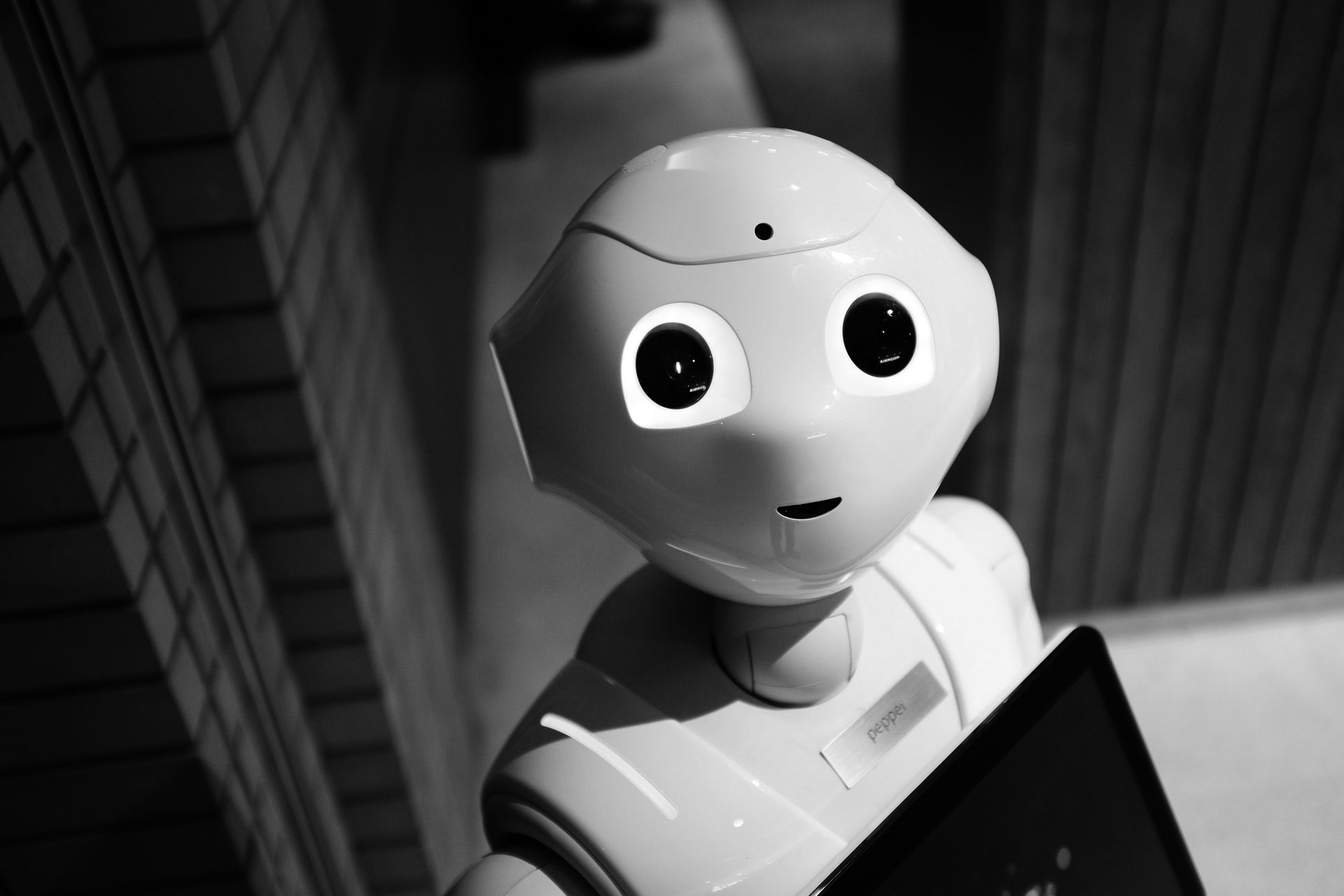 After Palermo, Laboratory of the Future will be arriving in Carrara, with Cecilia Laschi's lecture: "Biorobotics: an ally for the future?". The speaker will be introduced by Giovanna Bernardini on Wednesday 18 December at 17.30 at Palazzo Binelli, and will be discussing new technologies for technical aspects, as well as focusing on the social dimension, with particular attention paid to the theme of work Cecilia Ladchi is a Full Professor of Industrial Bioengineering at the BioRobotics Institute of the Sant'Anna School of Advanced Studies in Pisa. She has studied and worked in a number of prestigious universities and conducts intensive research and conferences all over the world.
Her interests are specifically concerned with biorobotics and soft robotics. In the humanoid robotics field, she has studied the application of neuroscientific models on robots and neurodevelopment bioengineering, creating devices for monitoring the neuro-motor development of newborns. The perspective of the analysis and research is extremely broad, as summarised by Cecilia Laschi herself: "For some time we have imagined robots taking over our society, and recent advances in artificial intelligence feed the public debate on the benefits and risks of such technologies. On the one hand, there is mainly a fear of a negative impact on work, but also with regard to social relationships, and on the other hand we are ignoring the development of a new generation of biomorphic robots which are better integrated into a natural environment, such as those developed to requalify human activities, freeing us from arduous and dangerous jobs, reversing the tendency to delegate mental activities, while maintaining empathic, creative and emotional abilities instead. The progress of robotics today is a multidisciplinary enterprise: we must rethink economic models and the world of work, to take advantage of robots, rather than fear them; we must study the social models of the future, instead of having them imposed by technology, and design the regulatory context for the introduction of robots into society, guaranteeing ethical principles.' With regard to where to develop new tools, Laschi has no doubts: 'Italy is the right place to do it, because it is one of the leading countries in robotics, for research and industry, but also for its cultural tradition in human sciences, which can help guide the development of tomorrow's sustainable robotics today".
This is an approach which was already proposed by Laschi at the Palermo meeting in Palazzo Abatellis last November 23rd, at the public debut of the Laboratory of the Future. This project is the brainchild of Fabio Cavallucci as a forum in which to debate the complexity of the present, without simplifying and trivialising it, but also to break free of research and academic reflection. It is necessary to create a dialogue between professionals and people, bridging the gap between specialised knowledge, in order to understand modern-day disparities and secure a future for democracy. Demography, New technologies and Democracy were discussed in Palermo and so, for a rational and explanatory approach, we will be returning to the theme of technology on 18 December in Carrara. The debate will then move to other cities and introduce new key topics such as work.