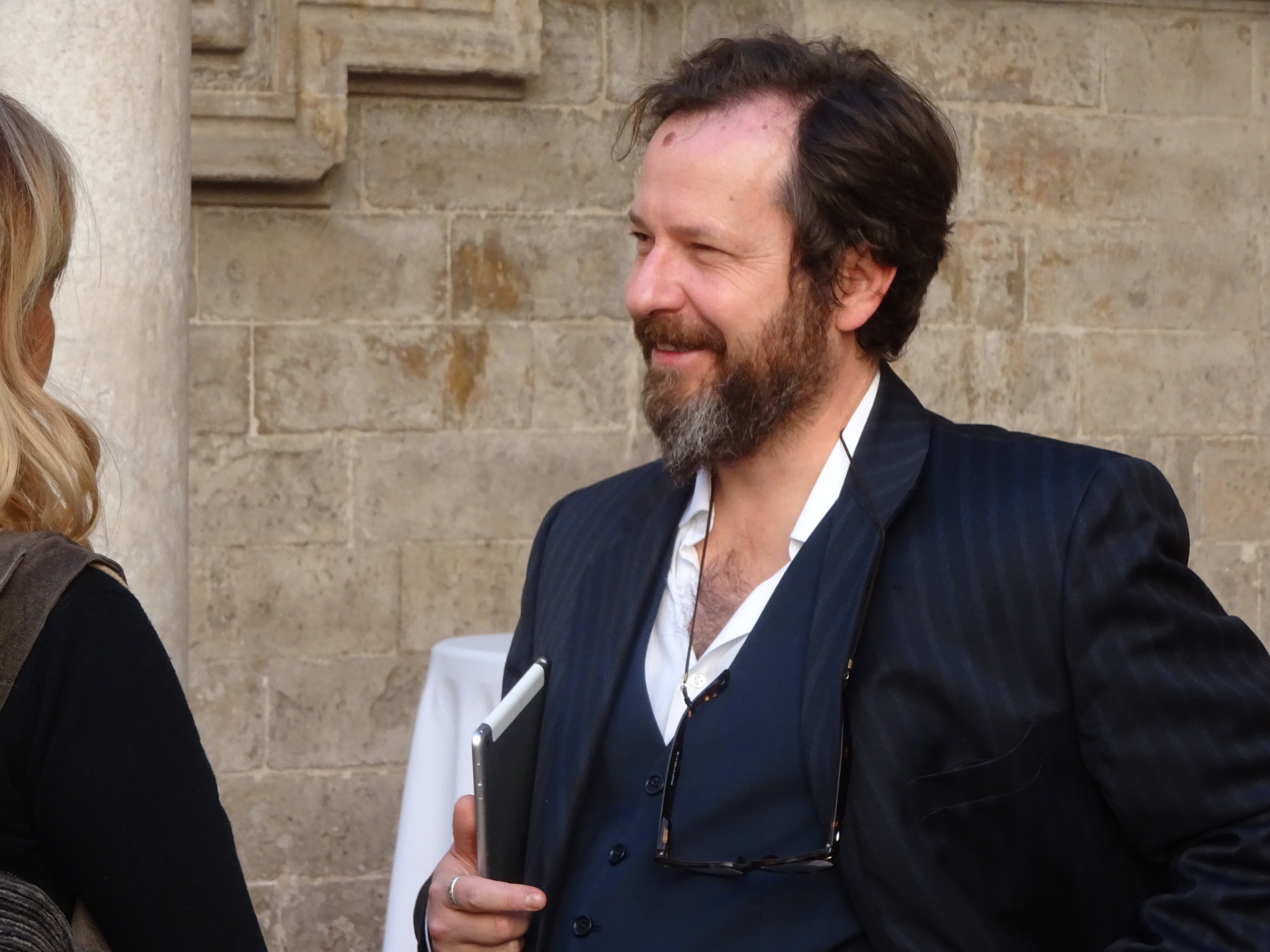 Andrea Cusumano is an Italian/UK artist, theatre director, scolar and cultural entrepreneur.
He taught at Central Saint Martins, Goldsmiths and Rose Bruford colleges in London.
He was Palermo's Deputy Mayor for Culture and during his duty he organised Manifesta 12 and  Italian Capital of Cutlure. He is the founder and the Artistic Director of BAM – Biennale Arcipelago Mediterraneo.